We treat the entire dermatological spectrum, such as acne, skin cancer,
outpatient surgeries, aesthetic medicine and much more….
Regardless of whether it is about hair loss, dermal filler, laser or peelings. We treat the entire spectrum in the field of aesthetic medicine.
Fall time is laser- time!
Get for your skin the perfect glow and freshness




Now with longer opening hours!
Monday 8- 18:30h
Tuesday 8-20:30h
Wednesday 8- 20:30h
Thursday 8- 20:30h
Friday 8- 18:30h

Conveniently book your appointment via our online appointment button or Doctolib.de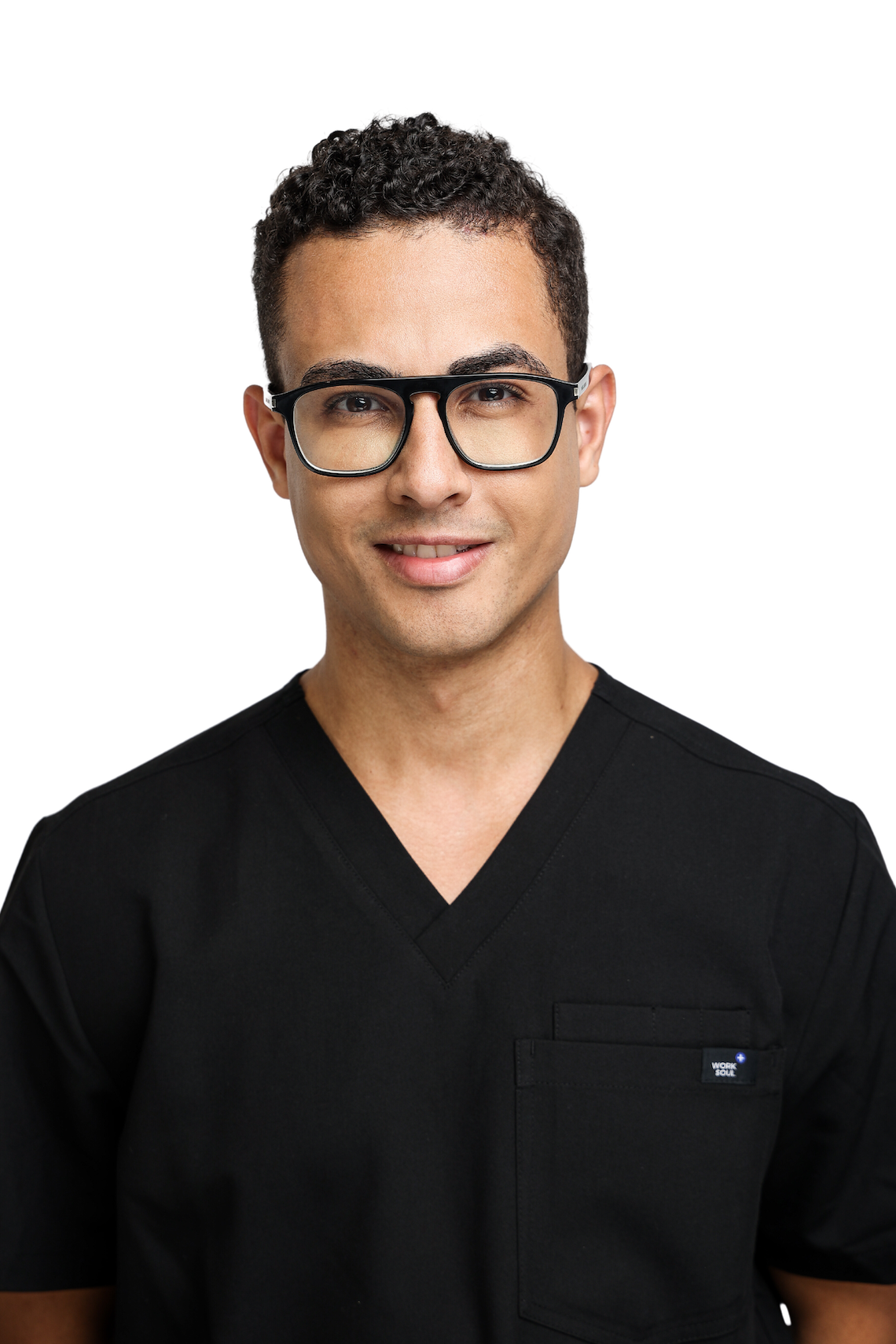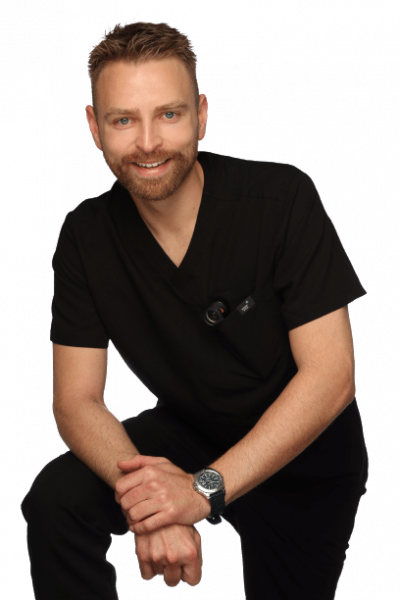 CEO
SPECIALIST IN DERMATOLOGY
EMERGENCY MEDICINE PHYSICIAN
Dr. Aleksander Markovic
After completing my medical studies, I first worked in the surgical departments at the Agaplesion- Elisabethenstift in Darmstadt. After, I was able to contribute my surgical medical knowledge to the Dermatology Clinic at the University Hospital in Leipzig where I completed my Dermatology and Emergency Medicine residency program.
Afterward I gained further knowledge and experiences at the Aesthetic Institute at the Gravenbruch Kempinski Hotel near Frankfurt.
I have been working as a freelance Dermatologist and Emergency Physician in Frankfurt since 2020.
On January 1st, 2023 I will take over the private Dermatology practice from Dr. Kurz at Schweizer Platz 56 in 60594 Frankfurt am Main and I am pleased to welcome you to our newly renovated Dermatology Office.
In our private Dermatology Practice, we cover the entire spectrum of Dermatology, Laser, Aesthetic Medicine and Allergies. We also offer Cosmetic Treatment- Services and foot- and nail care.
We offer you the following services:
If you would like to make an appointment, click here:
Practice for dermatology
Dr. med. (SR) A. Markovic
In our private practice for Dermatology, we offer treatment services for the
entire spectrum of skin, laser and aesthetic medicine, as well as allergic diseases.






Mr. Markovic is the kind I trust when it comes to aesthetic treatments. In the individual consultation on the interventions, he specifically addresses my wishes and gives a straightforward opinion on them. He makes his patients feel optimistic and does his job conscientiously. I feel that I am in very good hands and Mr. Markovic can also be reached after the treatment if I have any questions.
I am very pleased! Fast and uncomplicated appointment scheduling: I was able to come to the practice the very next day. The examination seemed very detailed and precise to me, they took their time with the patients. Mr. Markovic was very competent and was the only one of 3 doctors who was able to explain to me exactly where my symptoms came from and how they can be treated. I felt in good hands. During the further course of therapy, I was always able to ask Mr. Markovic questions, which were always answered quickly. An absolute recommendation!
I knew Dr. Markovic already from the skin center and was now with a friend in aesthetic treatments with him. We both wanted to look fresh and wrinkle-free, without looking unnatural. My lips also look more voluminous, but they don't look sprayed on !! A really competent and friendly doctor who I can recommend with a clear conscience.
I am with my partner for different treatments at Dr. Markovic. We're both very excited. The treatments were carried out by Dr. Markovic performed very carefully and sensitively and we are both very satisfied with the results. We have more appointments with Dr. Markovic and look forward to it with joy. We can thank Dr. Recommend Markovic with a clear conscience.
I had autohaemotherapy with PRP and PRF for a facial in this clinic and I am extremely happy. Dr. Markovic was professional, helpful, and friendly. I can't wait to see my skin getting younger and fresher over the next few weeks. I will definitely come back and recommend this practice to everyone. The results are amazing!
I recently had a thread lift on my face. I was nervous but the professionalism and manner of Dr. Markovic calmed me down completely. I am extremely happy with the results. I won't let anyone work on my face. I can only recommend his services. The treatment was pleasant and produced excellent results. Many Thanks.
Coincidentally, and rather to my luck, I'm on Dr. Markovic became aware of my search for a good dermatologist. I can recommend Mr. Markovic with complete conviction to anyone who is looking for a really good dermatologist. Mr. Markovic is, in my opinion, an absolutely sincere, competent, reliable and nice doctor who really cares about his patients. One of the best doctors I have met so far. With great praise and thanks again for everything, dear Mr. Markovic!
I came to Dr Markovic through a friend. And just wanted to look a little fresher and natural. He did it very well and I'm very satisfied! Dr Markovic is very knowledgeable and he does a very good job. 👍 Keep it up !!
Top! Best doctor I've been to so far. The patient is dealt with and there are quick and competent solutions. Afterwards, you will be asked whether the therapy has worked and whether there has been any improvement. I can only advise everyone who cares about their health to go there!
Dr Marcovici He is a very nice young doctor and is very happy to do house calls as a dermatologist in his emergency services. Today there are very few doctors who can do house calls, but he is always ready to help people, no matter what day, Sunday or public holiday, he came immediately. I would just like to recommend with certainty he does very well treatment
Very good doctor he is very human has looked at my two children today and is very helpful explained everything was good they were in very good hands in any case we need such good doctors and the prices are fair it is a private practice but very fair. I thank him for his humanity advice and the time he took.
Very satisfied. Several doctors couldn't help me. Here I was helped directly with the right medication. Very quickly and easily. Get an appointment on the day of the first contact.
My wife and I can only recommend Doctor A. Markovic. He has been treating my wife with her hip wound for months with great success, I am also being treated with him with great success. Always punctual for home calls. A doctor as one wishes.