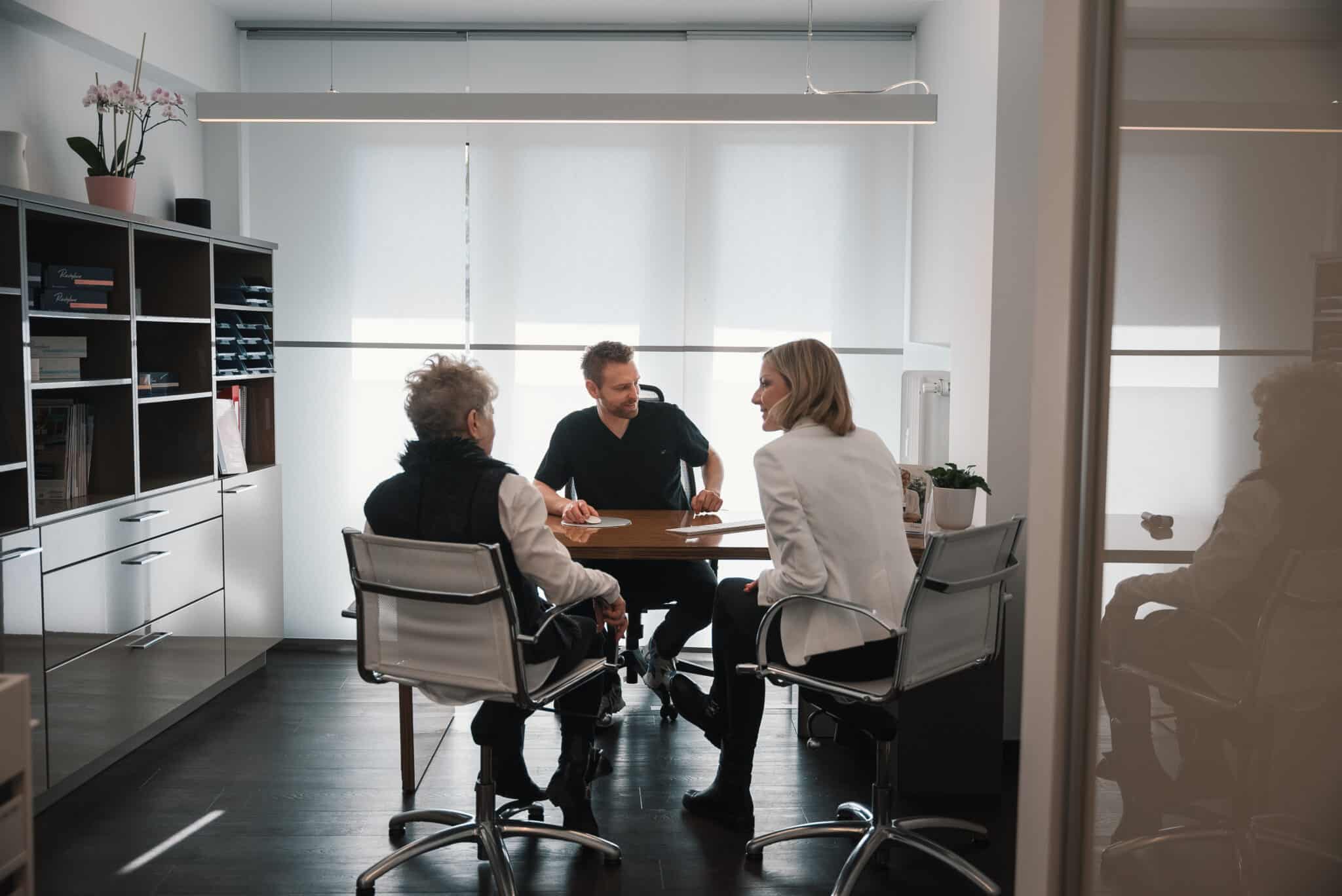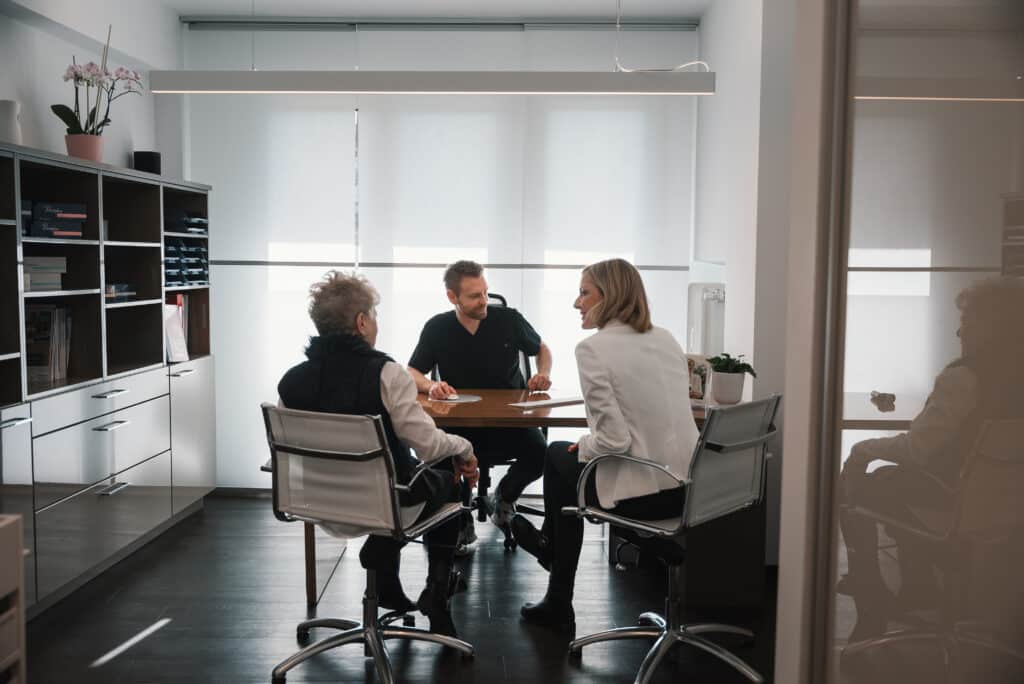 For private patients:
For private patients (private health insurance, Beihilfe, PBeaKK, KVB), the reimbursement of costs is regulated in the same way as they are used from other doctors.
Except in justified exceptional cases, we adhere to the standard rate. We also take account of special circumstances such as the Postbeamten KK or the KVB.
Please inform us in advance if there are any special features in your insurance contract that we need to take into account when invoicing, or if there have been any changes.
The costs for other medical services as well as laser and aesthetic treatments (IGEL) can be found in the relevant section of our website.

For patients with statutory health insurance (AOK, TKK, KKH etc.)
Our practice is a purely private and self-paying practice, meaning that can not bill to statutory health insurance companies. Patients with statutory health insurance are also welcome, but they have to pay the doctor's bill in our pracitce directly.

Why do we do this?
The health insurance doctors' practices in Frankfurt are regulated by the KV Hessen. There are currently no KV seats available for dermatologists in Frankfurt.
Furthermore, we want to take enough time for our patients to diagnose the disease correctly and explain it to them. In addition to high professional competence, the desire for better service and better quality for our patients also plays an important role.
Most dermatology services are in practices for statutory health insured patients anyway so-called "self-pay" services or are subject to co-payment. This means that you will have to pay for laser treatment or skin cancer screening with video documentation and/or digital storage of moles, even if you have a statutory health insurance.

We cannot prescribe medication at the expense of the statutory health insurance.
We also issue certificates of incapacity for work (e.g. after surgery) for those with statutory health insurance. These are recognized by the statutory health insurance companies/employers.
An examination and consultation during general consultation hours starts from €60. Classic skin cancer screening using dermoscopy costs €80, digital dermoscopy (video documentation) and analysis using A.I. (artificial intelligence) costs €110. If further costs are incurred, we will inform you in advance during our consultation.
The costs for other medical services as well as laser and aesthetic treatments can be found in the respective section on our website.