Vampire lifting with PRP (platelet rich plasma)
PRP (platelet-rich-plasma) treatment is an autologous blood therapy in which only 8-10 ml of blood is drawn.
The sample is then centrifuged to concentrate the body's platelets into a small amount of plasma.
The plasma, which is rich in growth factors (VEGF, EDGF, FGF), is then injected into the skin to naturally stimulate collagen biosynthesis.
With the additional use of a microneedling device (approx. 1.5- 2.5 mm depth), the PRP is distributed evenly underneath the skin, unevenness of the skin i.e. scars are being treated and collagen synthesis is stimulated, too.
Treatment with PRP and microneedling guarantees long-lasting results and an even skin. The procedure is perforemd after pre-treatment with local anesthetic cream.
Therapy with PRP in combination with microneedling is particularly suitable for the treatment of:
impure/acne-prone skin

coarse-pored skin

wrinkle treatment

for treatment of dark undereye circles (see plasma eyes)

to increase skin elasticity

for dry or unevenly pigmented skin
Usually, 2-3 sessions with 3-4 weeks apart are recommended. In order to ensure a long-lasting result, we recommend the treatment once or twice a year.
Treatment with PRP in combination with microneedling offers the following advantages:
only the body's own active ingredients are used, so no allergies or intolerances

fast and easy treatment

fresh, rosy complexion

natural-looking results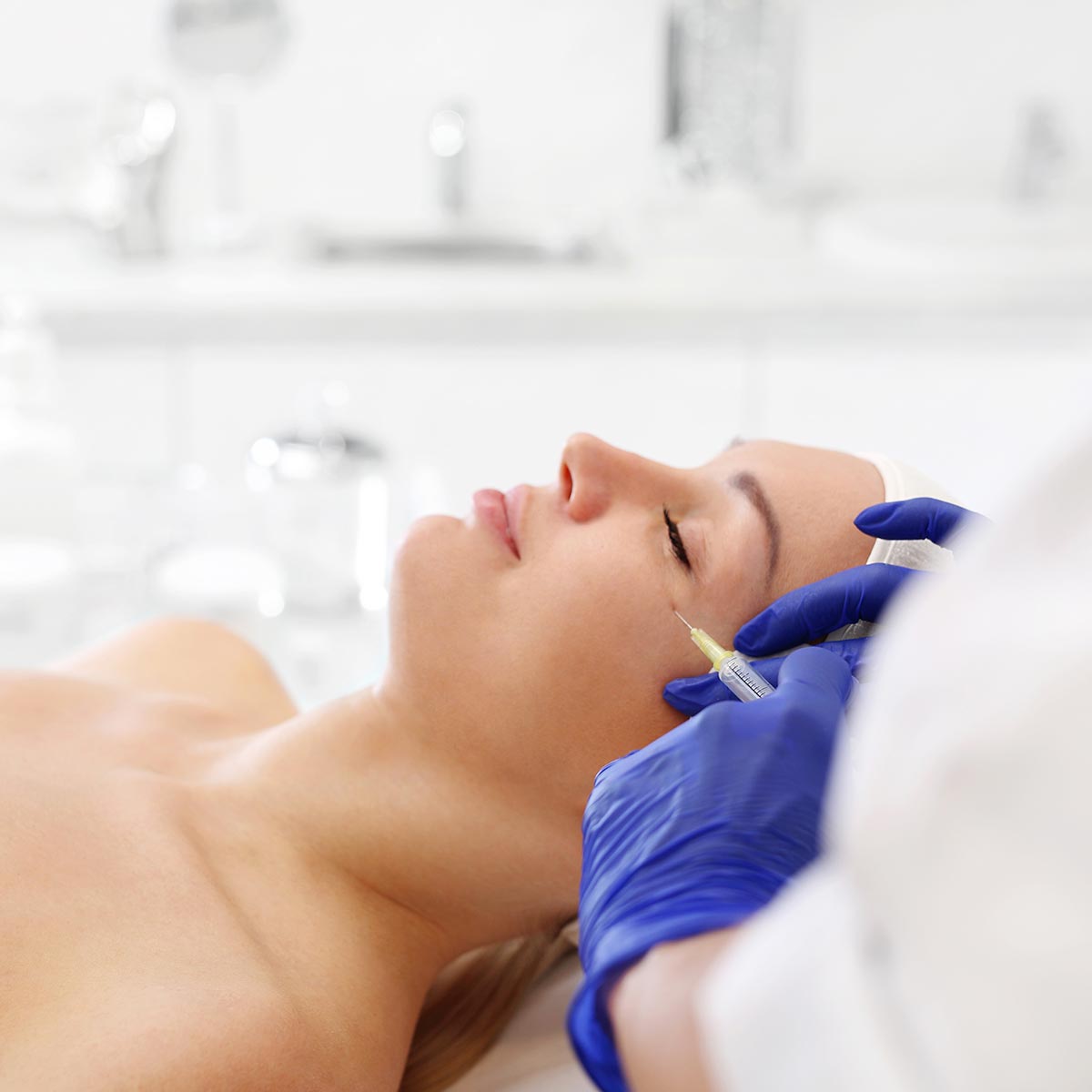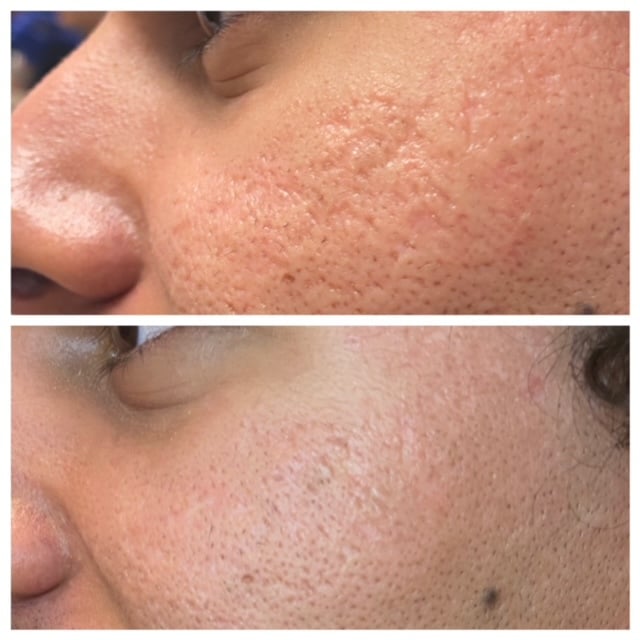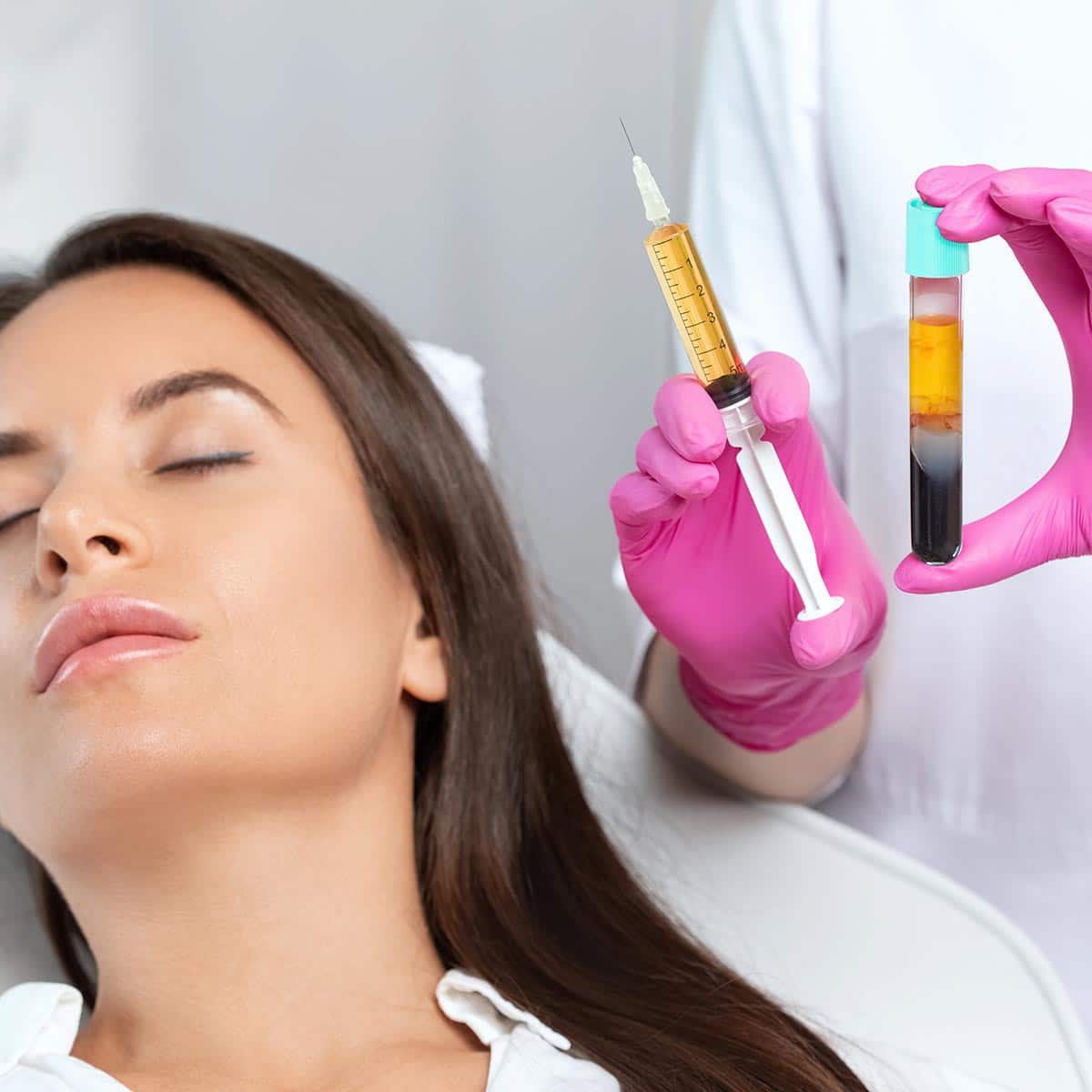 Plasma Eyes- against undereye- circles- The treatment from the USA
It is well known that treatment of undereye circles is very difficult due to swelling after filler-treatments with HA. To achieve good results, we combine PRP treatments with HA.
First, as with the vampire lifting, a PRP treatment is performed 2- 3x at intervals of 3-4 weeks in between. After the last PRP treatment, a small injection of 0.05-0.15ml HA is applied in to the tear trough area. This achieves a fresh, restful look with significantly reduced undereye circles without surgery.
Vampire- lifting with PRP
If you would like to make an appointment, click here: