What are spider veins and varicose veins?
Spider veins are reddish, purple, or bluish vessels that can be seen through the skin. Spider veins are to be distinguished from varicose veins (varices). Varicose veins are significantly larger venous vessels.
If you have varicose veins, we recommend to consult a specialist in vein medicine (phlebology).
How do spider veins and varicose veins develop?
Spider veins and varicose veins develop mainly on the lower extremities due to high pressure, congestion in the veins as well as a result of loss of elasticity in the blood vessels.
In addition, sitting and standing rise the pressure in the legs, making it for blood more difficult to flow back to the heart.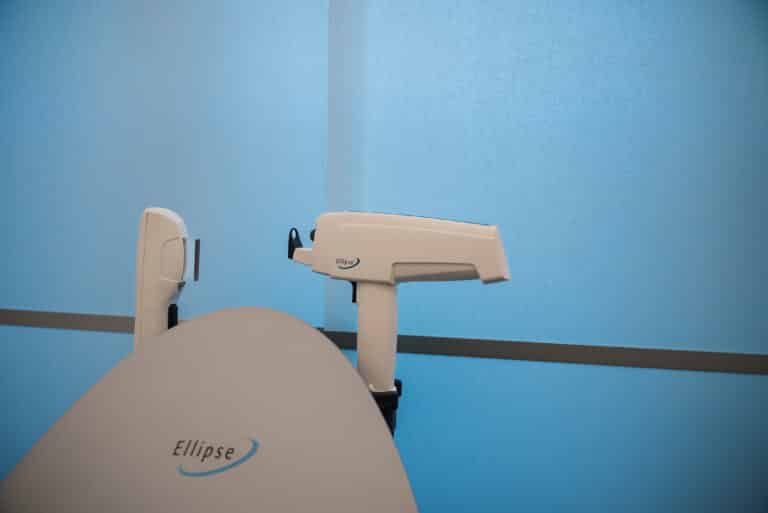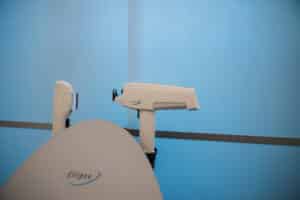 How are spider veins treated?
In our practice we perform laser treatments using Nd: YAG laser.

By targeting the laser against the red blood pigment (hemoglobin), the laser can be used specifically against spider veins without damaging healthy tissue. The results are visible immediately after the first application. Depending on the severity of the condition, 1 – 3 sessions may be necessary.

In order to have a long-lasting effect, we recommend wearing compression stockings for 10-14 days after the treatment, depending on the findings.

We will be happy to advise you on this in our consultation hours!
Laser- treatment of varicose veins
If you would like to make an appointment, click here: